Welcome
to the
Riders Club!
Being a rider means being always on the move.
Have the most flexible job. Make your own schedule.
You deserve a statue, even an anthem
⚡
``I have the advantage of working and making as much profit as I want, from week to week. After hours, I clean my bag, prepare my outfit for the next day, open a beer, and watch a football game.``
``What I like most about Tazz is that I have the freedom to manage my work in my own way without being stressed out. I go to a restaurant area and deliver to the customer as quickly as possible to move on to the next order.``
All the information you need in one place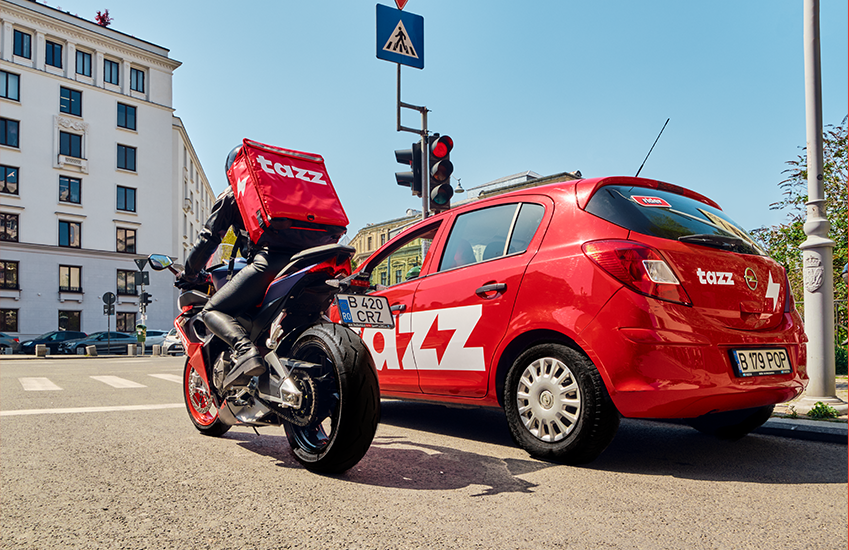 You are not a rider yet?
Join the riders club and discover the most flexible job.
Recommend a friend
If you have a friend who wants to become a Tazz rider, recommend them.
After employment both of you will be rewarded.